We are proud to annonce our NKS compatibility !!!
You can now use the InstaLooper3 to apply glitch effects on your MASCHINE projects using the KOMPLETE KONTROL keyboards.
The NKS logo is on InstaLooper3, you can now access and change presets in real time, use the knobs to trigger the loops and modify the parameters sequences without any mouse.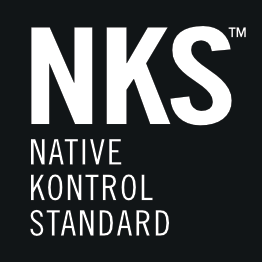 InstaLooper3 becomes an amazing glitch tool for live performances!!!
Use it on the drums buses or even on the master to create breaks, short loops and glitch effects on your tunes!