We are proud to annonce our AAX compatibility !!!
You can now use InstaLooper3 on Pro Tools to apply and create inventive effects on drums, voices, synths or even on the master!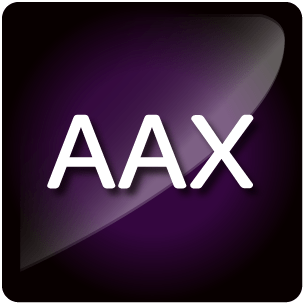 Use InstaLooper3 effect to create breaks, short loops, glitch effects, on the recorded tracks.
InstaLooper3 becomes an amazing creative and glitch tool for studio!