The BreadSlicer is a random AutoGlitch, AutoBreaks, Stutter free VST plugin effect.
Synchronised to tempo this plugin will take the incoming audio stream in live to cut the sound in multiples slices in order to rearrange it in a musically sensible way.
The slices are replaced to create breaks and glitches on the loop.
A random algorithm for the reverse of the sound can be applied at any time during the activation of the effect.
3 parameters:
• Slice activated/deactivated ( On/Off)
• Slice size (1/4 Bar, 1/8 Bar, 1/16 Bar)
• Slice thickness ( Gate 0% to 100% )
Available versions :
AAX, Audio Unit, VST3, VST2
For Mac OS X, Mac Os 11, Mac Os 12,
M1, Apple Silicon compatible.
Windows 7, Windows 8, Windows 10, Windows 11
Linux (only VST3)
Easy to use with a funny interface, and free!!!

Click here to download BreadSlicer.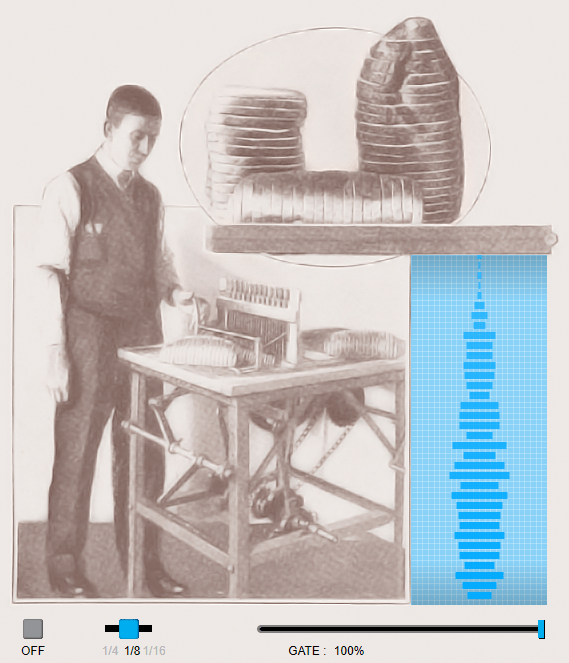 You need to get more controls to create glitches on your beats? Try the InstaLooper3!