We released a BreadSlicer Pro fresh new look.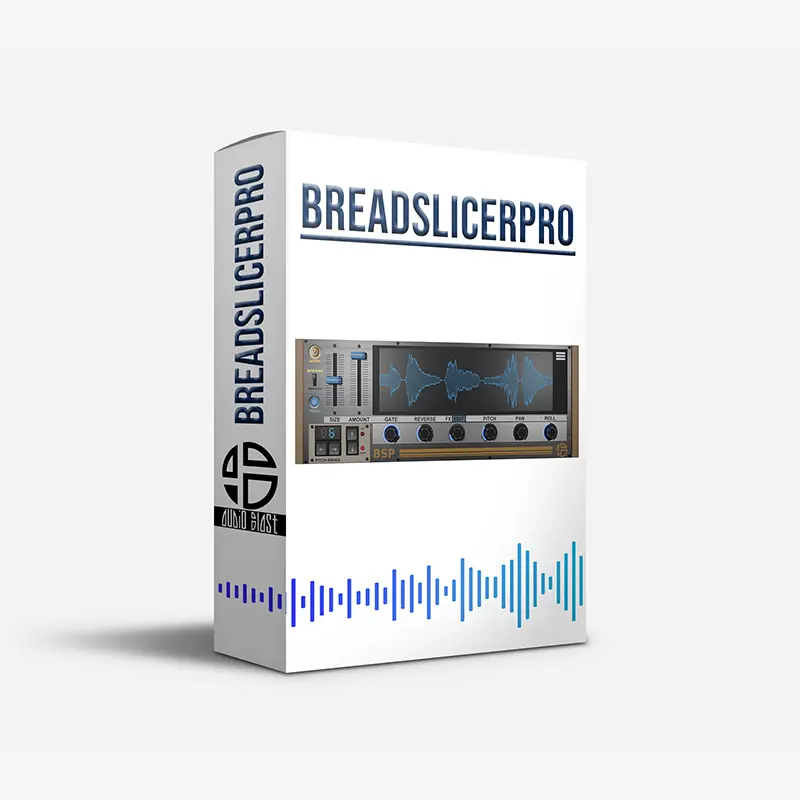 Changes:
Added: new UI selection.
Fixed: oscilloscope display with multiple instances.
Fixed: display bug if right click + drag on sliders.
Fixed: scope speed slider bad behaviour in Ableton Live.
Changed: ignore resize parameter on preset/state load.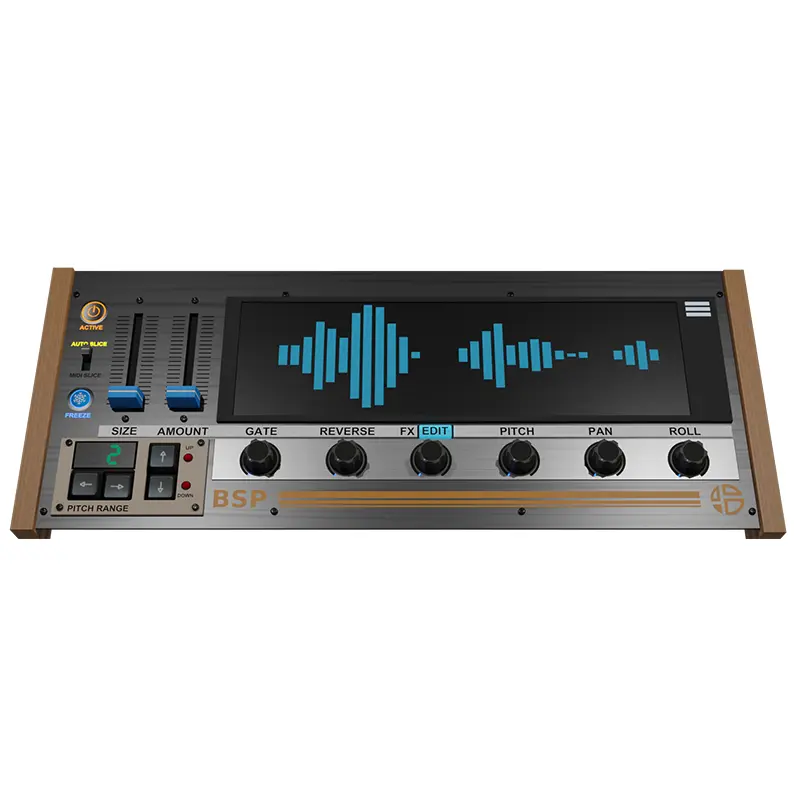 Want to try it before you buy ? Get the demo version here.